Chalet Furnishing Services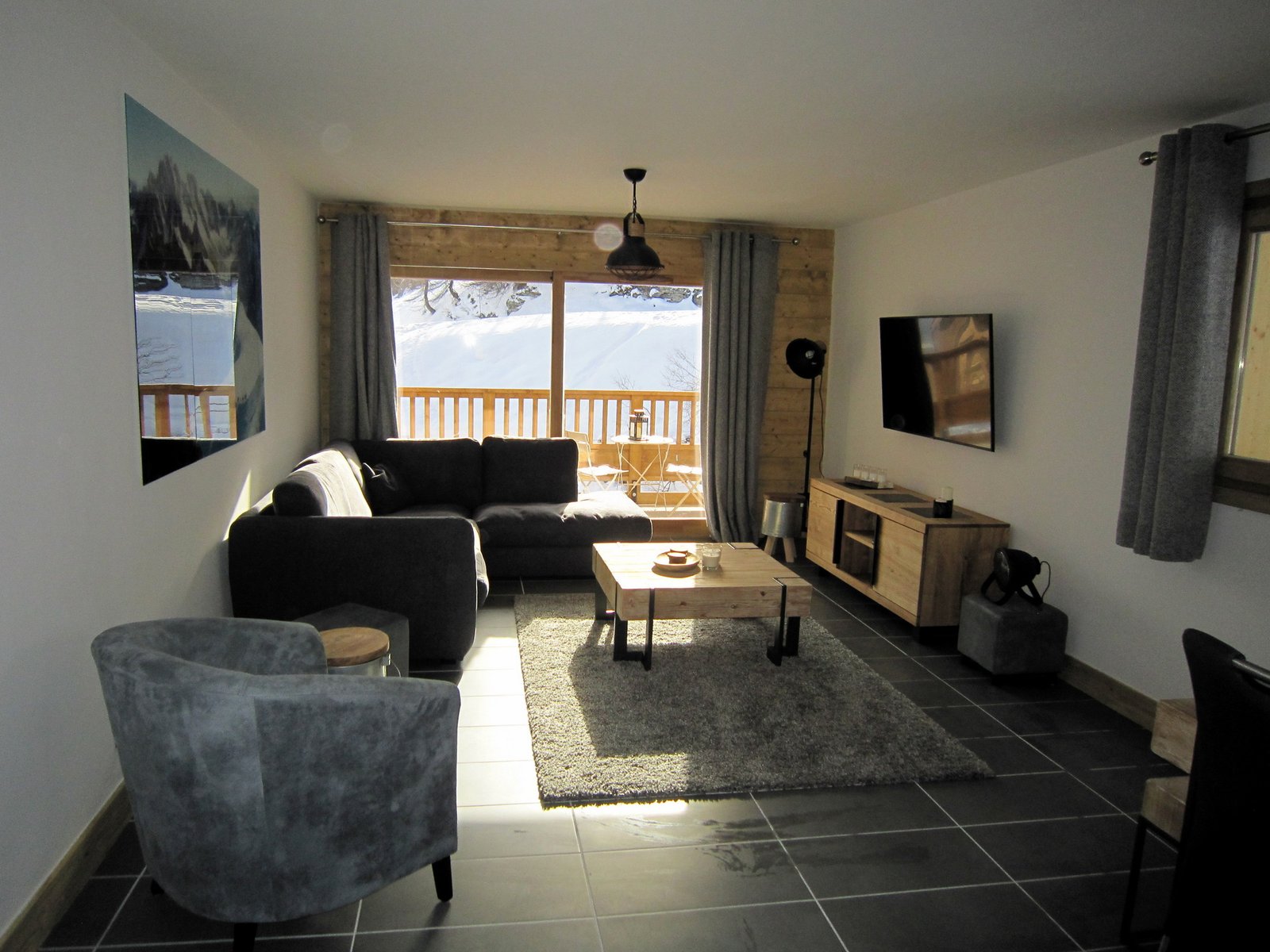 Furnishing a New Apartment?
…leave it to MyFrenchChalet-Furnishing to take the stress away from you.

Once you have purchased your new property, we can organise everything to get your apartment ready for rentals or to live in as your primary or secondary residence.

With over 15 years of experience in furnishing new builds and having completed over 30 projects across various resorts in the Haute-Savoie and Savoie regions of the French Alps, we know what exactly what is required, how to source it and have a team to deliver and install. Once you have signed the initial sales agreement, you need not lift a finger, saving you stress, time and money - we can even take the key delivery for you, so you do not need to see or visit your apartment until it is ready to live in! Clients who have instructed us to furnish their apartment have been delighted with the results.
How Do I Sign Up and How Much Does it Cost?
Prices are packaged for apartments 1 to 4 bedrooms - there are no extra hidden costs and range from 20000 EUR to 30000 EUR on apartment sizes.

It is easy to sign up to MyFrenchChalet. Simply get in touch by email or phone and we can go over our services and your requirement, costs and get you on board.