Rentals And Management Services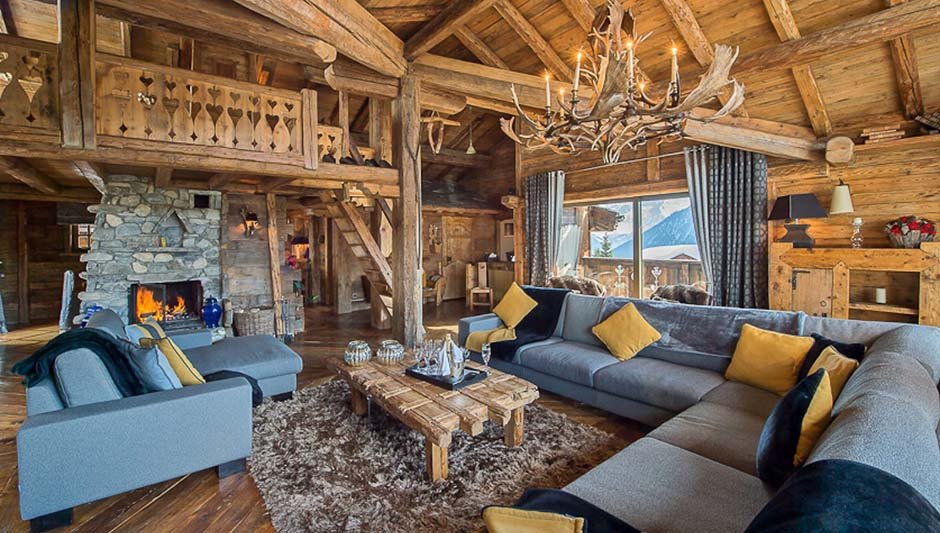 Full Rental Service
If you are looking to rent out your apartment hassle-free please do contact us. MyFrenchChalet has been running for over a decade now and we know that owning a chalet or apartment in a ski resort is not a cheap or easy exercise with logistical and language issues - we are owners ourselves. Using our experience as property management professionals we promise to maximise rents for your property. We also promise you peace of mind by keeping your property in superb condition, so you can enjoy your own stays and know your property is being looked after when you are not there. We have a very user-friendly Owner Admin site to help you view bookings, make your own bookings, choose our services and view your property account.
Extra Management Services
Your time is valuable and if you just want a company to do management services for your own use - clean, linen, keys, inventory, maintenance issues (full list below) then we specialise in this too. It is important that you know everything is working when you arrive for your very special own holidays and you may want adhoc upgrades without having to worry about it when you are here. We can also manage small or large renovations to your chalet to bring it up to a high standard or can simply furnish a new build for you! Here is a full list of our services:
Cleaning - before/ during/ after your stay, daily cleaning, pre-season deep cleaning and post-season close down
Deposit taking
Key holding services
Linen services - hire of linen or cleaning of your own
Maintenance services - be it plumbing, electrics or simply adhoc handyman tasks
Inventory checks
Inventory purchasing
TV/ Freesat/ Sky installations
WI-FI installations
Carpentry
Furniture buying and fabrics
Decorating
Renovations
Advice on purchasing
How Do I Sign Up and How Much Does it Cost?
It is easy to sign up to MyFrenchChalet. Simply get in touch by email or phone and we can go over our services and your requirement, costs and get you on board.